About Us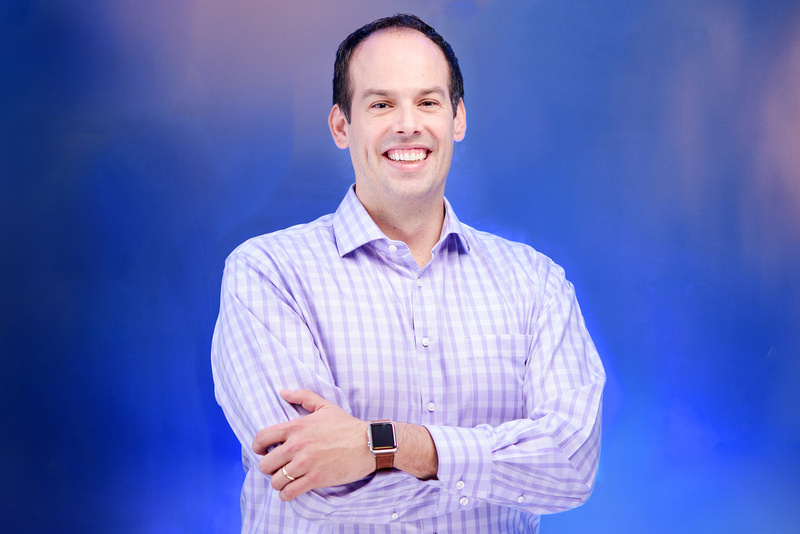 Meet Dr. Aaron Havens
DMD, MS
Diplomate of the American Board of Orthodontics, Specializing in Orthodontics in Children & Adults
Education
Dr. Aaron received his undergraduate degree from the University of Michigan and then went on to dental school at Harvard University where he graduated magna cum laude with a Doctorate in Medical Dentistry. Following dental school, Aaron returned to the University of Michigan to complete his orthodontic training and received a Master of Science in Orthodontics.
Throughout his academic experience, Dr. Aaron sought out challenging research opportunities. For his research in the field of bone stem cell biology, he received the prestigious Milo Hellman Award, which is given for the top research in the nation by the American Association of Orthodontists. He is a published author with more than 20 peer-reviewed articles and has spoken both nationally and internationally on his research.
Soon after orthodontic residency, he was certified as a Diplomate of the American Board of Orthodontics, the highest national level of certification an orthodontist can achieve. He is also Invisalign, Harmony and Incognito (hidden braces) certified, and regularly studies the latest research to provide the most advanced and evidence-based care to his patients.
Outside the Office
Dr. Aaron is happily married to Elizabeth, an Emergency Room physician. They have two amazing girls, Nina and Olivia, and a Golden Retriever named Ollie.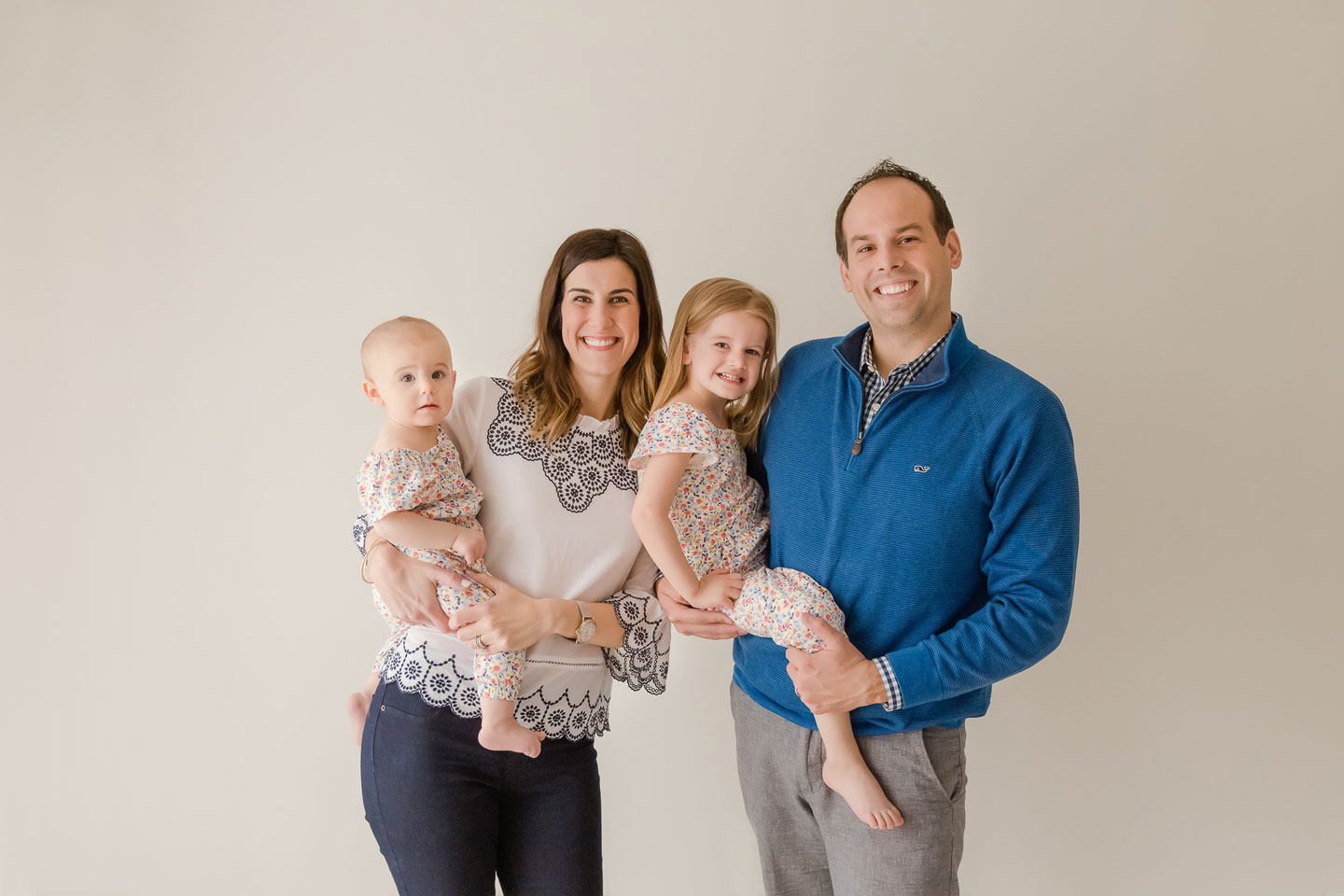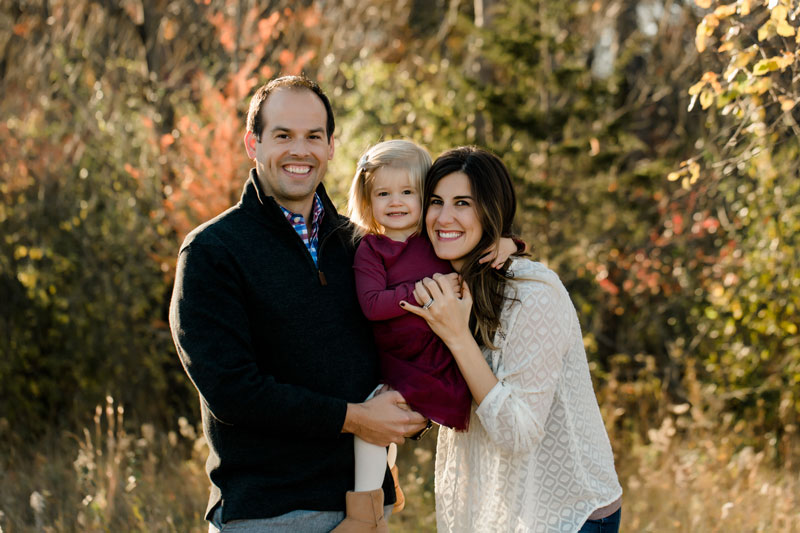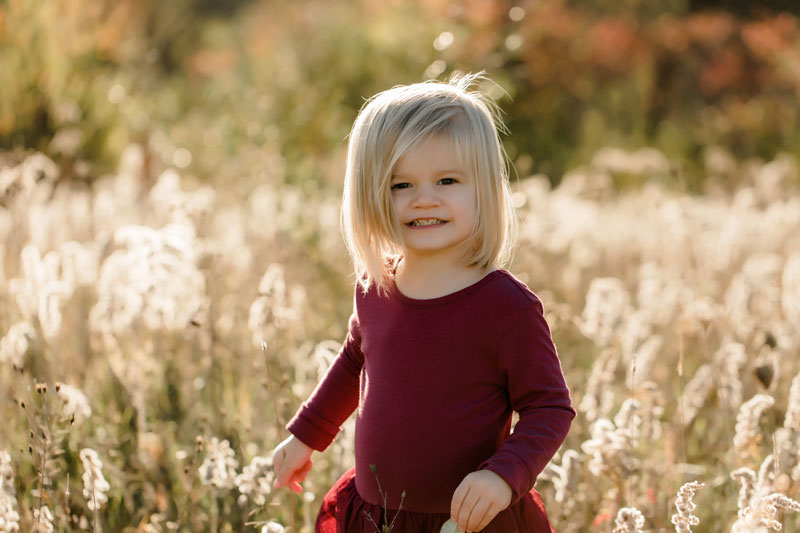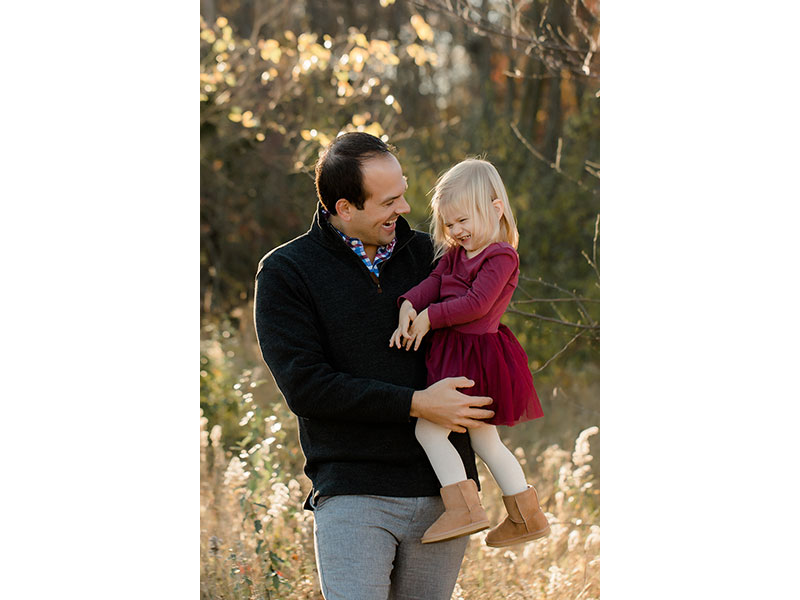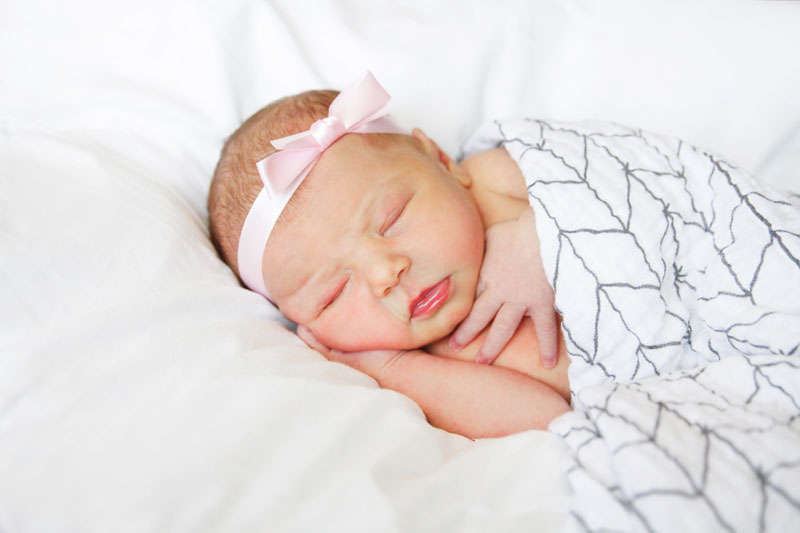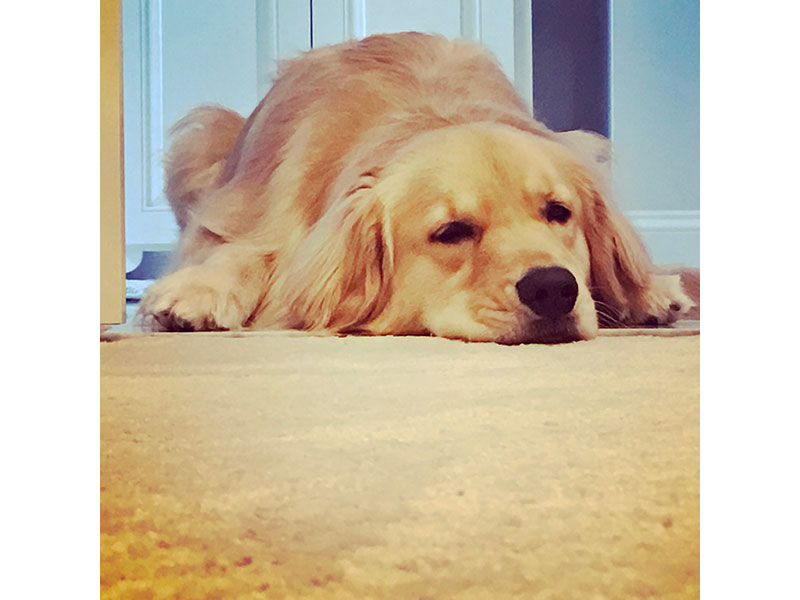 Our Promise
Everyone is unique -- their lifestyle, their desires, their smile. We understand this. It is what guides us when it comes to your treatment, and how you are treated.
At Flushing Orthodontics expect to receive personalized attention from the moment you walk through our door. We customize everything to fit you; whether it is your treatment options, flexible financial arrangements, or length of treatments – it will be individualized to you.
We are family-focused and specialize in working with your family to fit your needs. We believe that orthodontic treatment should be a mutual decision between us and you, based on your desires. Our discussions start when we first meet and continue until you are 100% elated with your smile transformation.
At Flushing Orthodontics, we value your time and the trust you place in us. Whether it's the latest in comfort, technology, reduced treatment time, or even a great cup of coffee, we will meet and exceed your expectations. After all, our patient is YOU!
What Sets Us Apart
We Support Those Who Protect Us
For all of the brave men and women who protect and serve this great country, including military, police, fire, and EMS, we express our gratitude by happily extending a discount on any needed orthodontic treatment. It is our way of showing appreciation for all that you do for each and every citizen in this great nation!
Affordable and Flexible Finances
Orthodontic care should be easy and affordable. We will work directly with your insurance provider and review in-office payment plans that will fit your family's needs and budget. CareCredit is offered to extend payment options for those interested. With all of these options, there is surely one that will fit your needs.
Our Products Are Made In The USA
Raised in a family supported by the Detroit auto industry, both doctors value the importance of American-made products. As a result of this, we are proud to say that our braces are made in the USA! The products that we use are at the forefront of comfort and technology, allowing us to offer our patients the very best in orthodontic care. We could not be happier to support American workers and American factories!
No Invisalign Surcharge
Invisalign straightens teeth using a series of clear removable aligners that fit snugly over your teeth. They may look like retainers, but each aligner shifts your teeth slightly following a custom treatment plan mapped out by the doctors. When you change the sequential aligners, your teeth gradually move into position without braces.
We believe in offering our patients choices in their treatment, and we want you to choose what is right for you. Most offices charge more for Invisalign treatment. If you are seeking Invisalign, we will provide that at no additional cost.
Education
Training makes all the difference. When looking for orthodontic care, there are many options, but not all outcomes are equal. Treatment outcomes are only as good as the person directing them.
Dr. Aaron is a graduate of the University of Michigan and Harvard University. These institutions continuously rank as two of the best in the country and in the world for dentistry and orthodontics.
As students, the doctors took a special interest in research and both received master's degrees in Orthodontics. Dr. Aaron's research focused on bone stem cell biology, for which he was awarded the prestigious Milo Hellman Award. This award was established by the American Association of Orthodontists and recognizes original research that provides significant value to the field of orthodontics.
Dr. Aaron are certified Diplomates of the American Board of Orthodontics, the highest national level of certification an orthodontist can achieve.
No Impressions EVER
We utilize the latest technology in our practice to make treatment more comfortable and efficient. Our goal is to deliver the best quality of care in the shortest amount of time. We also utilize a revolutionary digital scanner to eliminate the unpleasant goopy impressions for braces and Invisalign. We use the latest in digital charting and record keeping, which allows us to analyze your treatment in every detail. Along with this, our digital radiographs and 3D models offer state of the art imagery to both analyze and monitor your treatment from start to finish.